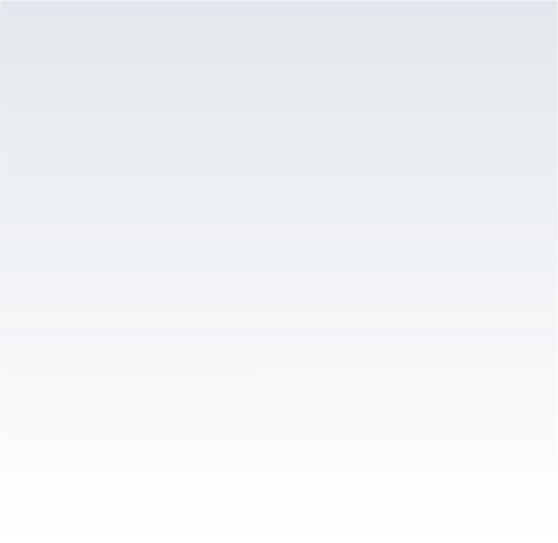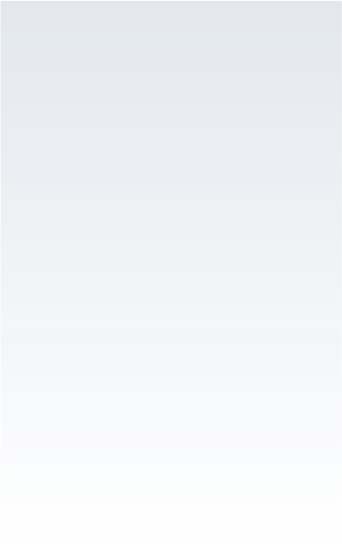 A technology with characteristics adapted to industrial requirements
- Adjustable output power
- High electrical efficiency (>80%)
- Important shelf life (more than 20 years)
- Reliable technology with low maintenance
- Constant treatment and efficiency (> 8500 hours per year)
- Compact process and easy implementation on existing facilities
Food processing
- Disinfection and pest control
- Food sterilization and preservation


Our associate, VIVIRAD S.A.
Design - Implementation - Maintenance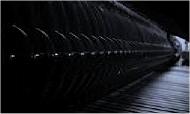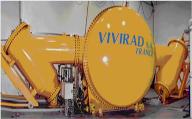 ©
EVHeO
A reliable technology
For more than 50 years, the development of applications of electron

accelerators has continuously increased. Electron beams are now used

worldwide in many fields and for different functions. All these

applications are evidences of the reliability and treatment capabilities

of Electron Processing Systems.

- 30 years of design and operating
experience in the high-voltage particle
accelerator field
- More than 300 particles accelerators
in service around the word
- Services and equipment adapted for
industrial needs
Industry
- Surface modification
- Vulcanization (tires)
- Polymerization
- Reticulation
- Industrial radiography
- Work of art preservation
- Jewelry
Medecine
- Radiotherapy
- Radiology
- Surgical tools sterilization
Consulting & Engineering Office
Environmental Applications of Electron Processing Systems